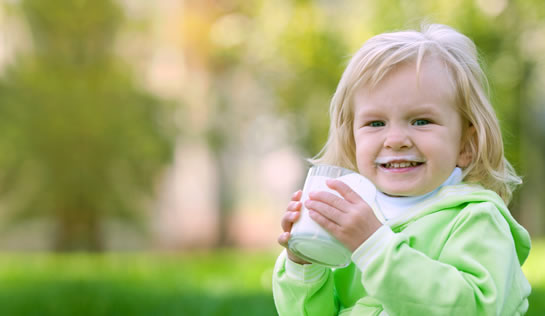 When you choose organic foods, you are making a healthy decision for you, your family and for all of us.
Organic agriculture protects and conserves our natural resources.
At Organic Valley, we strive to preserve biodiversity, eliminate harmful chemicals and soil erosion.
We support organic products and say no to genetically altered products.